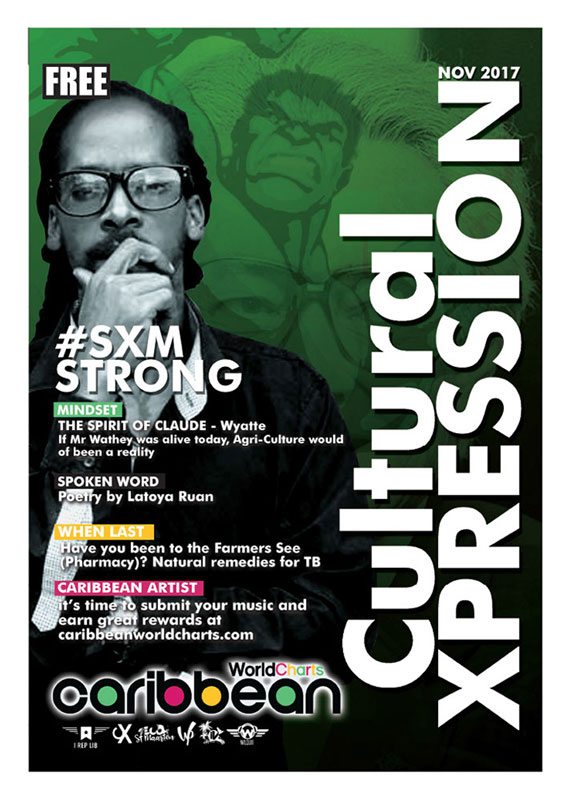 On Sunday July 23, 2017, the St Peters community embraced once again Agriculture at its finest. Spaceless Gardens a community organization hosted its 2nd Agricultural Festival and Community Market day at the Rupert I Maynard Community Center in St Peters on July 23, 2017.
The surrounding communities were encourage to come out and get a first hand experience of the community market day. The concept of a community market day is to encourage the awareness of Agriculture and Culture in many forms such as Locally Fresh Produce, Arts, Crafts, Cultural Dishes, Fresh Local Tarts, Cakes, Natural Juices, Local Entertainment and community interaction .
Although this time around we had to make some adjustment based on a decision issued by the ministry of VROMI that they will not grant us permission to block the road to execute our community ventures. The reason for this was explained by Mr Buncamper of VROMI, he stated that there is a new policy that was issued by the minister of VROMI'S office that no permit will be issue for the closure of the roads for events that will generate funds for community members or no one of that matter . Now this truly came as a shock and at the last moment 4 days before the event when the permits have been requested for weeks. The permits were granted for the sale of arts, craft, food, alcoholic and non alcoholic drinks from the ministry of TEATT just as they assisted back in Feb 2017 as the first community event took place. The permit for the road blockage to compliment the event at the time was also granted by the ministry of VROMI, so it was very disappointing to hear at last moment that they had not grant us the permit for the road closure.
READ CX JULY 2017 EDITION HERE
The post Cultural Xpression July 2017 Edition appeared first on St Maarten Argriculture.